I recently bought a 1983 Honda CT110 that didn't come with a battery. I took a picture of the battery compartment here: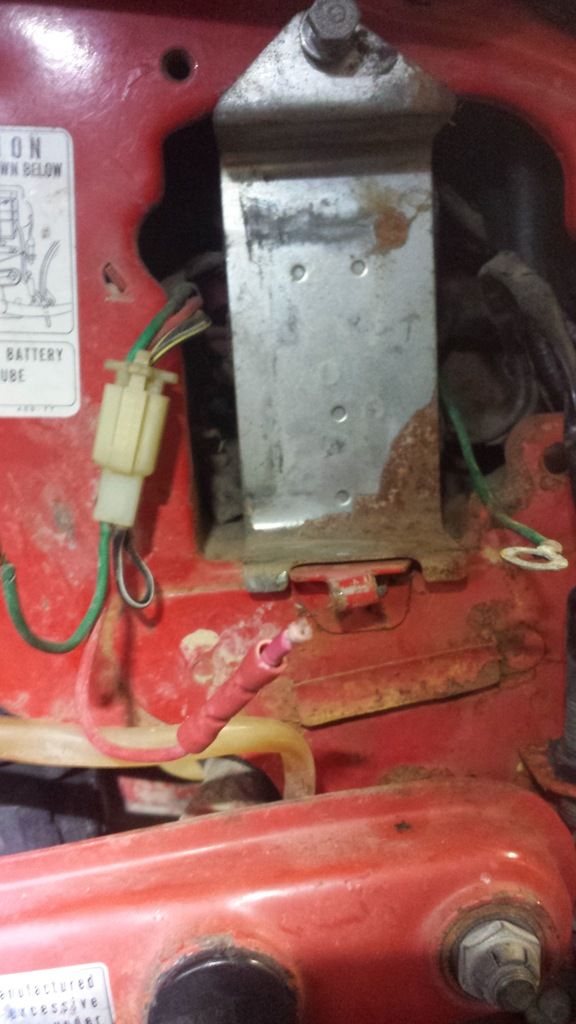 http://s781.photobucket.com/user/Ilovemyboogerbutt/media/20170204_143412_zpsmsobzduf.jpg.html]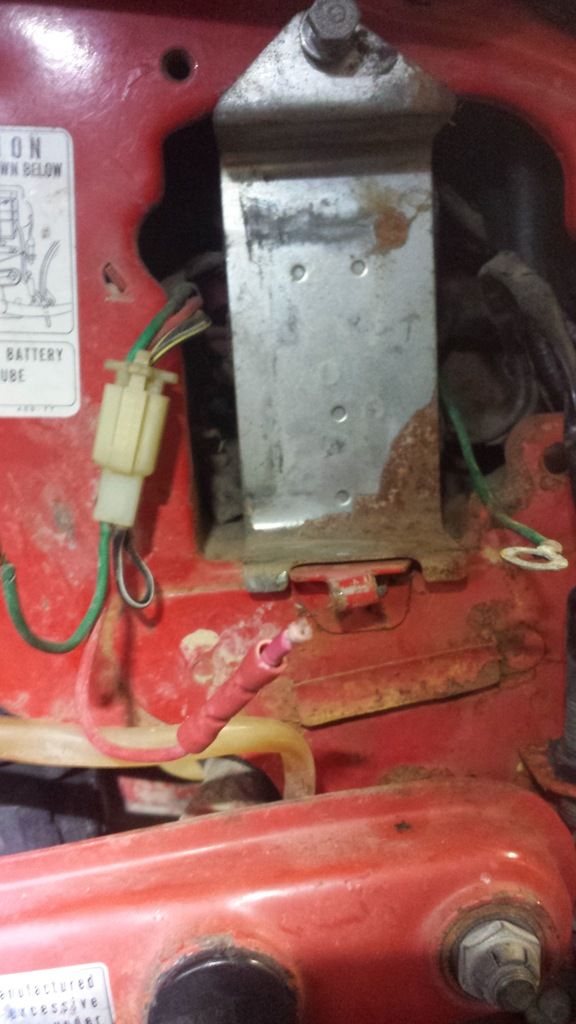 [/URL[/url]]
Can someone tell me where the 3 wires connect to? I'm guessing the green wire with the loop is the ground which goes on the frame behind the bolt and cage that holds the battery in place? 
I've got this thing purring like a kitten after a carb rebuild, now rooting out the lights.